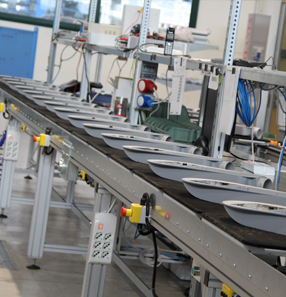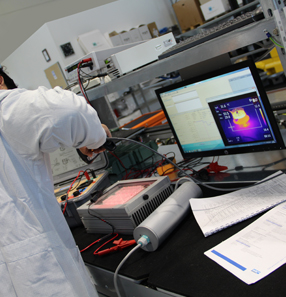 Fondamentals
1. Research, Implementation
- Constant and direct updating of the worldwide LED technology
- Ceramic based power LED for direct reflow soldering to printed circuit
- LED components with active parts electrically isolated from the thermal dissipation system.
2. Electronics
- Best performing HT system advanced power supply
- Vdc-CC constant current LED driver from switching mode
3. Thermodynamics
- Maximided and redundant thermal dissipation
- Litek Thermal Cooling System (TCS)
- Refusion stable welded contact
- Advanced process.
4. Illuminating engineering and energy efficiency
- The best energy efficiency in the market, products always and constantly updated, as of today up to 160 Lm/W. (check www.litek.it for updates)
- Optics lens and reflectors custom made
- Compliant with relevant law.