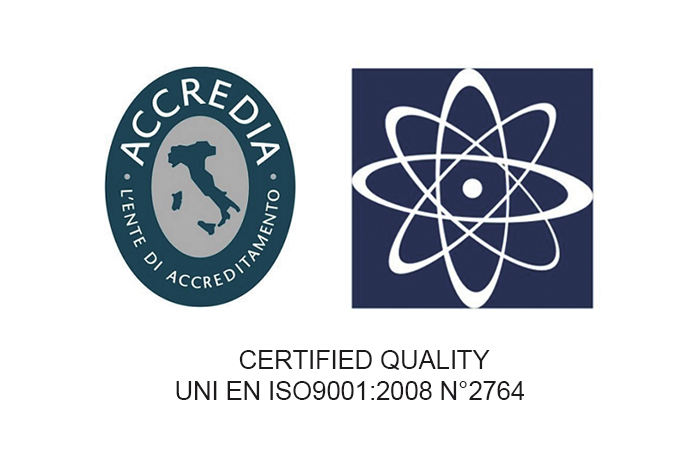 During the last months  LITEK has put in place internal solutions which has permitted the Company to obtain the ISO 9001 Certificate  for Quality Management System.
There is a strong requirement from the market to manage projects with a very high quality level, and  Company Management System represents the first step;  moreover,  we had internal needs for managing our procedures more efficiently, in order to respond properly to our increased level of activity.
After closing 2013  in a very positive way,  LITEK is now ready to continue its growth into a very dynamic but competitive market, also thanks to the new products recently launched, in particular for the outdoor sector.
For many years LITEK  is active in the market as one of the most dynamic and interesting leaders  for  LED technology applied to lighting projects.  After the first years of showing our customers the new technology, after new  investments into products and organization,  after completing first important projects, now LITEK is capable to put another important piece in its puzzle for growth, with  the new ISO 900 Quality Management System.